Small Business Owners have become accustomed to the difficulties that come with setting up new internet, voice, tv and other small business services. Telecom Industry Veteran Steve Walsh got fed up and decided there had to be a better way, so he created Procurrence.com to make the hassle of finding telecom services that much easier for small business owners.
Procurrence is here to help you compare the small business telecom services available in your area to find the provider that's right for you and your budget. Whether you're a new business, moving to a new location, or just looking to save money, we've got you covered.
million small businesses in America
new businesses in the US every year
of American small businesses think now is a good time to expand
of American small-business owners work overtime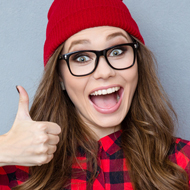 We used Procurrence to upgrade and replace our phone service, internet, failover internet, and phone system. We are almost complete with the rollout, and Procurrence found us a huge cost saving.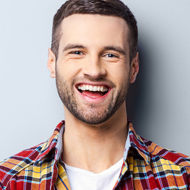 Before using Procurrence, we had so many service providers; it was difficult to effectively manage our communications solutions and know who to contact with issues. We are so pleased with how simple our communications are now that we are with Procurrence. We don't miss the stacks of invoices we used to deal with. Now we just have one bill to pay, which is much easier and a huge time saver.
Quick Serve Restaurant Client